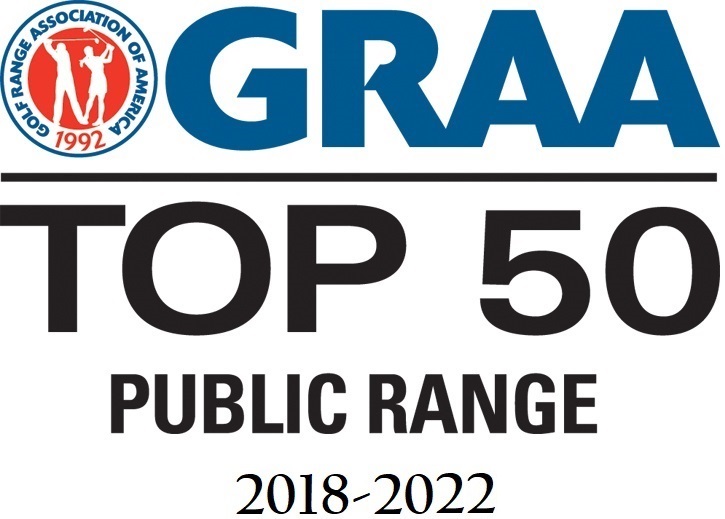 Lyman Orchards Golf Center simply has it all when it comes to being the most well-rounded public practice venue in Connecticut. The Golf Center was once again recognized as one of the Top 50 Ranges in the Public Category by the Golf Range Association of America (GRAA). There is no more complete public venue in Connecticut that gives you the ability to work on all aspects of the golf game in one convenient location.
Full Swing
A wide array of targets give you a more game-authentic practice experience. With more than 40 stalls on both natural grass and sports turf, you will have the ability to work all the clubs in your bag. Utilize our Lyman Orchards Golf Club app (Apple) (Google Play) to find out exactly how far you are from the target posts and centers of bunkers no matter where you are on the hitting area.
Short Game
The Golf Center's 20,000 square foot short game practice area allows you to work on the most under-practiced aspect of the game. The area is complete with rough, uneven lies, newly rebuilt bunkers, and has multiple hole locations.
Putting Green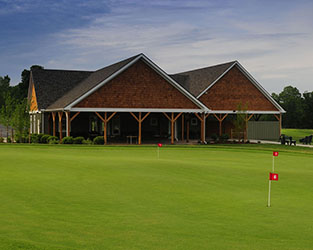 The Golf Center's extra large, putting practice area features nine hole locations and undulating slopes. Working on all different putts of speed and distance can be easily accomplished on this oversized bent grass green.
Have questions? Contact our friendly staff at the Lyman Orchards Golf Center at 860-398-6480.